© Lisa Shara; Published at North State Parent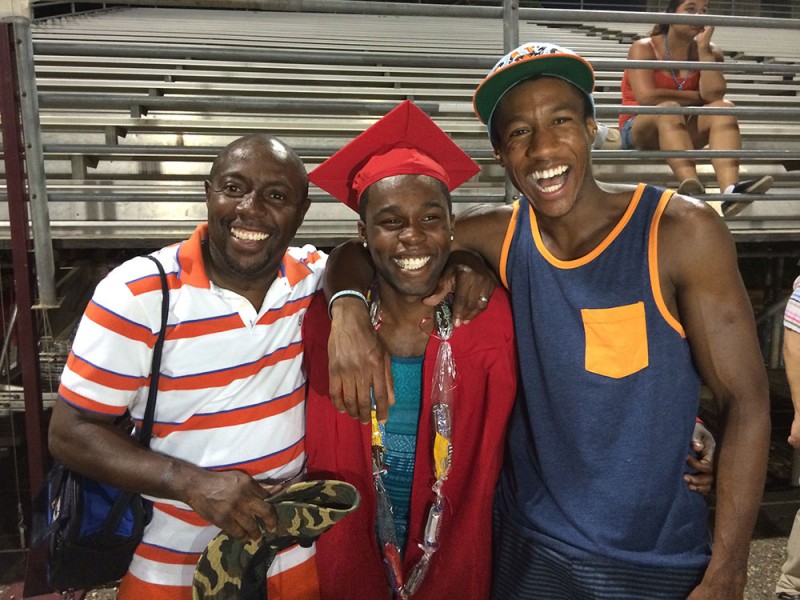 Senta Burton is passionate about advocating for families. She stands for children, but also for parents – both birth parents and foster parents. A mother of six, Senta's four younger children are adopted, initially joining her family as foster children.
As parent educator at Counseling Solutions in Butte County, Senta works with birth parents whose children have been removed from their care. She teaches a 16-week "Nurturing Parenting" class the parents are required to attend. She also works with the county's Supporting Our Families' Transition (SOFT) program, which offers parents support and access to resources, assisting them as their cases conclude and their children are about to return home. The program's goal is to help parents create a stable home in an effort to prevent the possibility of having their children reenter foster care again in the future.
Senta additionally teaches a variety of parenting classes for the Butte Foster Kinship Care Education program, including Foster Parent Preservice; Nurtured Heart Approach; Nurturing Parenting; Parenting the Special Needs Child; and Understanding the Alcohol and Drug-Exposed Child. Everyone is welcome to attend Butte Foster Kinship's free classes and workshops: parents, non-parents, people thinking about becoming a foster parent, parents whose children are currently in foster care, teachers, social workers and other community members.
What inspired Senta to become so deeply involved with families? She first became a foster parent in Pittsburgh, Pennsylvania, 20 years ago. In her first year, dozens of children came and left her home. "It broke my heart to see the fear and confusion on their faces as they were moved from one strange home to another," she says. "It became clear that moving children from home to home – which often happens in foster care – was taking a toll on them, often making them feel they weren't loved or wanted." Continue reading →