© Lisa Shara; Published in North State Parent January 2014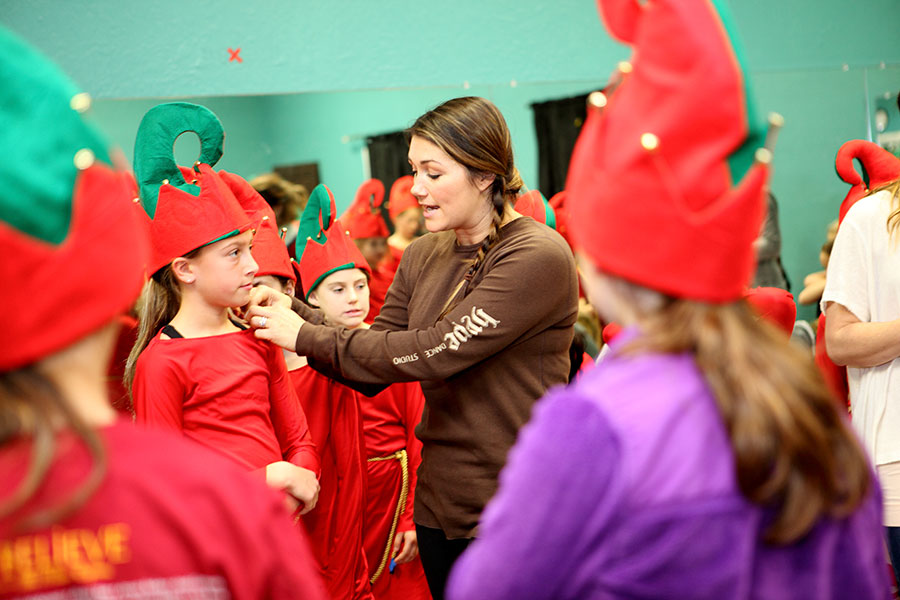 In Chico, the powerhouse brother-sister team of Sarah Blakley and Jeff Schneeweis brings a strong mix of creative talents to their new company, Believe Productions. The duo developed separate careers in the arts, and say they have always been inspired by each other's work. It's no stretch to understand why.
Blakley works as a choreographer, director and dance educator. She owns and operates Hype Dance Studio in Chico, recently celebrating its 10th anniversary. Along with a staff of 13, she provides classes for all levels of dancers. Blakley also founded and directs the award-winning Fusion Dance Company, providing dancers additional professional-level training. She choreographs for music videos, commercials, industrials, and for professional sports organizations. Currently she is choreographer for the NBA Sacramento Kings Dancers, and has been both a dancer and choreographer for the NBA Golden State Warriors Dance Team.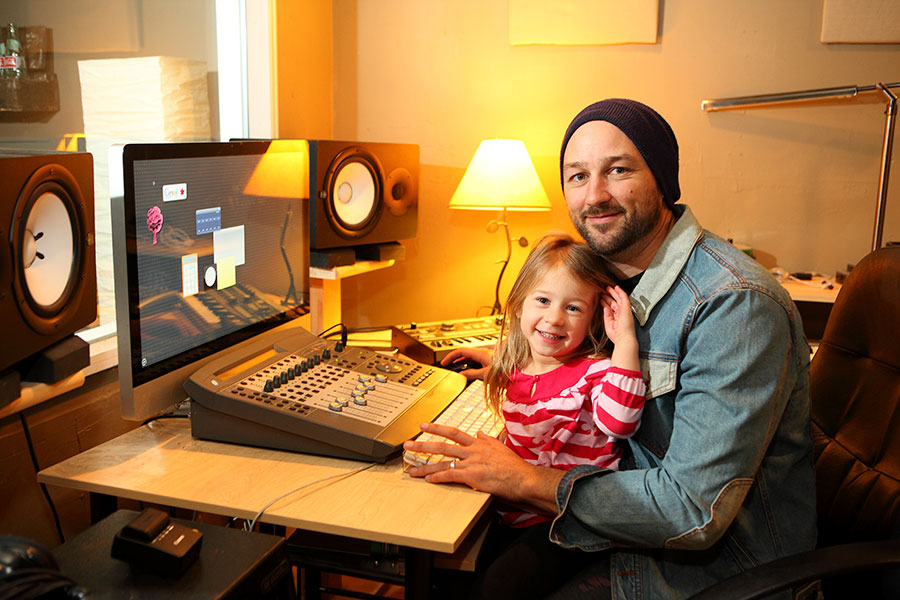 Schneeweis is a singer, songwriter, musician and producer. In addition to vocals, he plays drums, guitar and keyboard. He owns Old Sailor Studios, a recording studio in Chico, and is a member of two bands: Number One Gun, a Christian rock band, and The Make, an indie pop group. Also a diverse solo artist, Schneeweis has released original music throughout his career. His eclectic and heartfelt versions of popular songs have become immensely popular on YouTube. Continue reading →