© Hannah Kraemer and Lisa Shara. Published at North State Parent.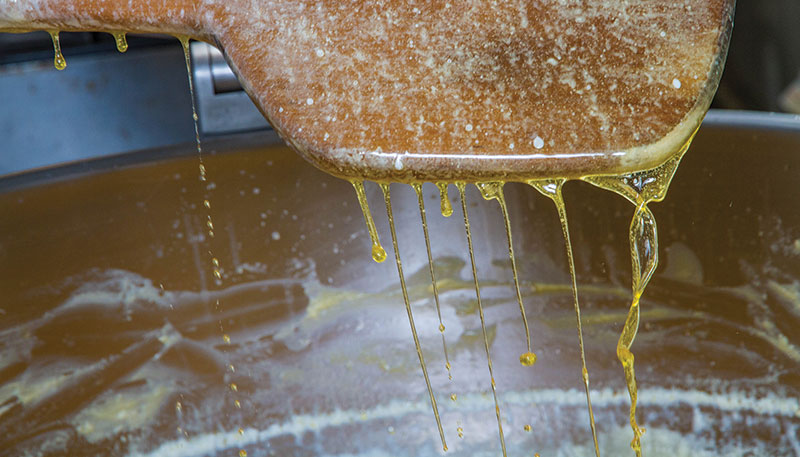 What's better than butter? Butter made from organic, pasture-raised cows already has a dense profile of health-giving nutrients, and it's hard to deny the love for a food that leaves a warm and satisfying taste. Perhaps the question is: how can we make butter better?
The answer is ghee. Take butter, melt and simmer it to naturally purify it, and ghee is what you get!
Originating in India, ghee is a type of clarified butter that has been around for centuries. Although the production may vary from place to place, ghee is valued as a necessary staple in the typical Indian diet. In India and Tibet, ghee has been long revered for its healing properties. Continue reading →